Our primary mission is to fill your need for skilled labour with temporary foreign workers.
We offer free consultations and free estimates to employers seeking to hire temporary foreign workers overseas to fill the labour shortage.
Request a free consultation and quote now!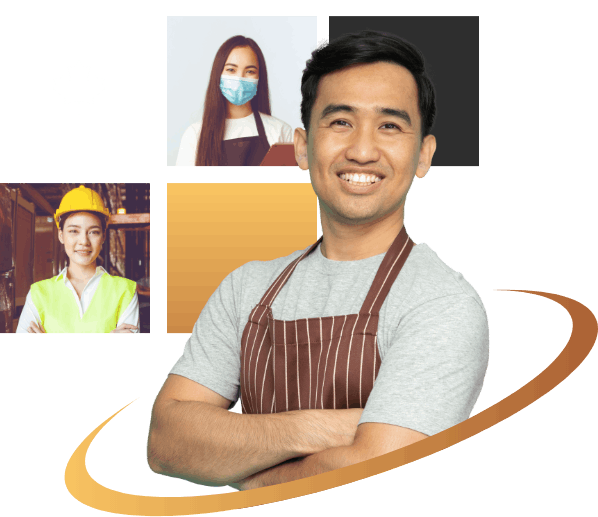 The average time between the beginning of the process and the arrival of the workers in Canada is 9 to 16 months. Our agents work efficiently to reduce wait times as much as possible. The wait time is largely due to government processing times. But you can count on En Vue's expertise to minimize delays because we understand that your needs are urgent.