Request a free consultation and quote now!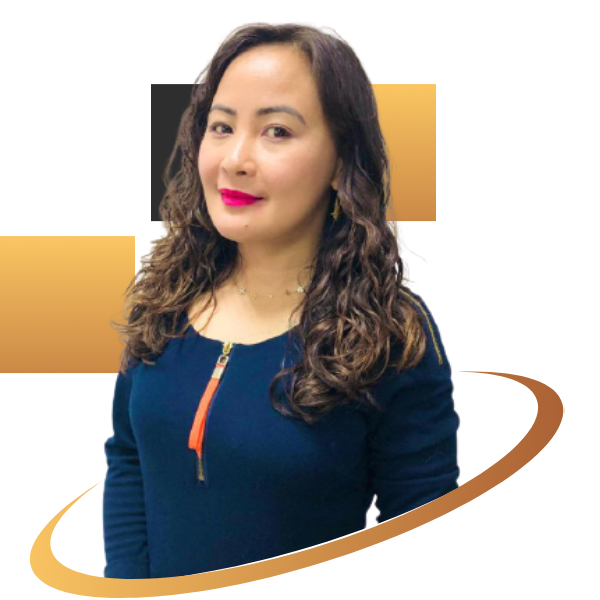 Mme Marjorie Quintos
Immigration consultant with over 15 years of experience
Ms. Quintos has helped more than ten thousand workers from all over the world come to Canada. Her international connections allow her to provide rigorous candidate selection services, and match workers with employers appropriately.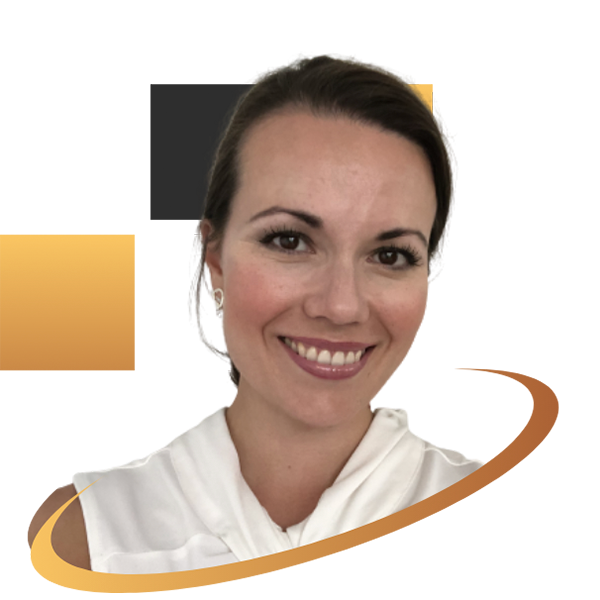 Marie-Josée Carrier
President, En Vue Personnel Inc., contact with companies
Ms. Carrier is an entrepreneur and has been developing her knowledge of immigration for the past 10 years.
"We used the Temporary Foreign Worker program out of necessity, it was the right thing to do for the success of our businesses! We also have the honour of helping families move to Canada and provide a better future for their children!"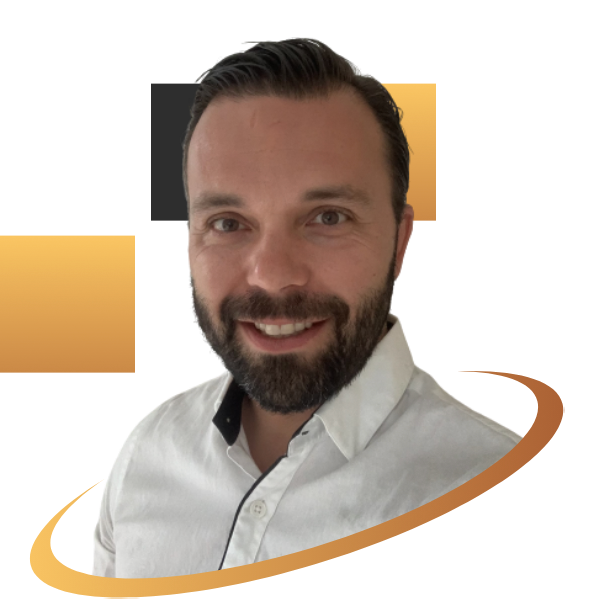 Jean-Philippe Carrier
Vice President En Vue Personnel Inc, contact with companies
Mr. Carrier is an entrepreneur and employs over 50 foreign workers in his businesses.
"Hiring temporary foreign workers is part of one of the best business decisions we have ever made!"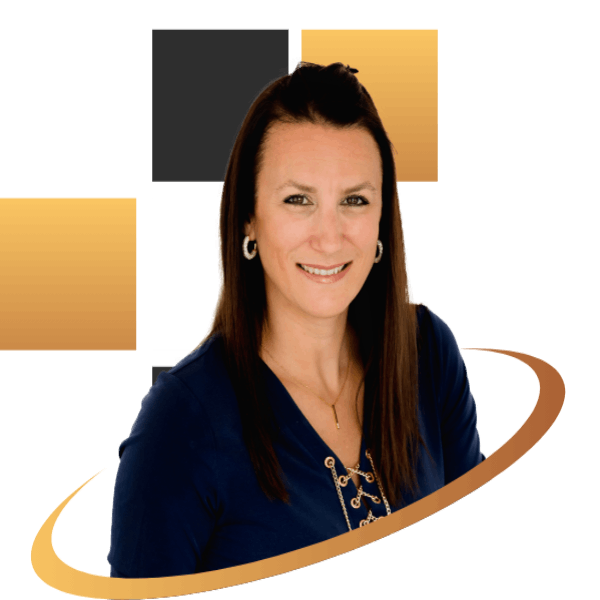 Cynthia Clavel
Treasurer En Vue Personnel Inc, Administration
Ms. Clavel is an entrepreneur and understands the importance of a skilled team.
"Having interested and committed staff is not only one of the pillars of our business success, but also a fundamental element in maintaining the excellent working climate of our companies. Foreign workers are interested and engaged."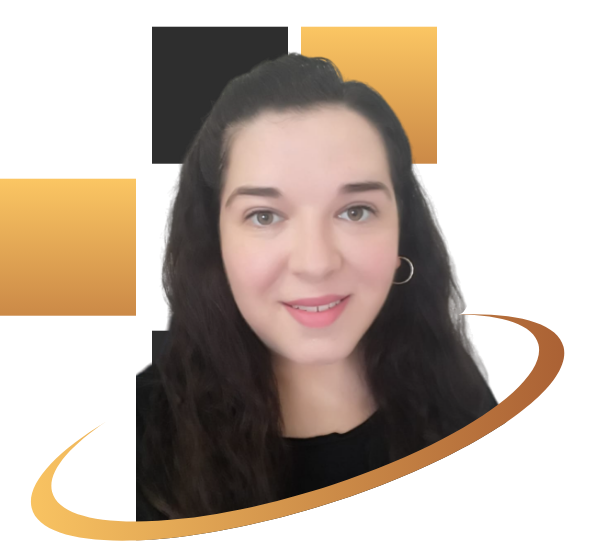 Mayra Abdo
Immigration Assistant
Ms. Abdo is creative, professional and always detail oriented. Ms. Abdo has extensive experience in administrative management, customer service and human resources. She manages her time efficiently and is able to multitask.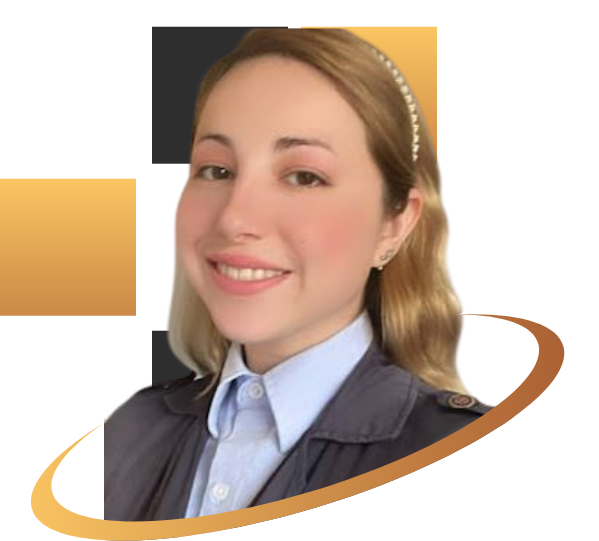 Barbara Mendoza
Immigration Assistant
Ms. Barbara Mendoza always shows great diligence and attention to detail. Since she started with the En Vue Personnel team, she has been professional, efficient and above all, she is committed to the success of each case she takes on!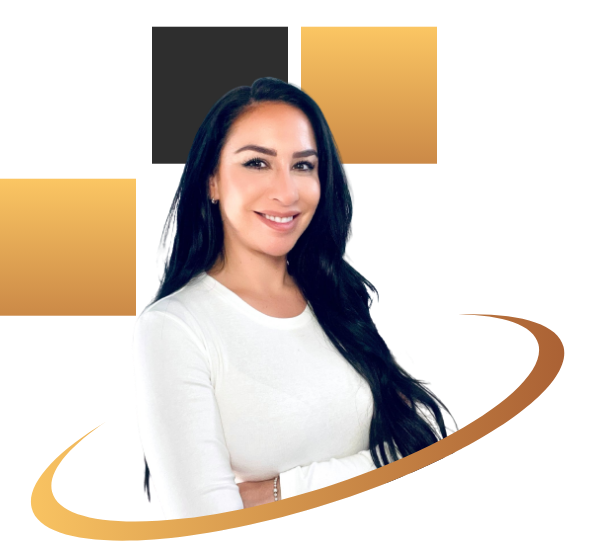 Alexandra Bélanger Benavides
Sales Advisor
Ms. Bélanger Benavides holds a Bachelor's degree in International Development and Globalization and a Master's degree in Conflict Studies. She is also an accredited mediator. Coming from a Mexican immigrant mother who has integrated seamlessly into Quebec society, Ms. Benavides sees the potential for En Vue Personnel to make a difference, not only in the lives of temporary foreign workers, but also in the businesses here. Ms. Benavides gravitates towards win-win transactions. The increase of foreign workers is a way to contribute to the collective wealth of the Quebec and Canadian economy.
Ms. Benavides is available to provide you with clear advice tailored to your needs.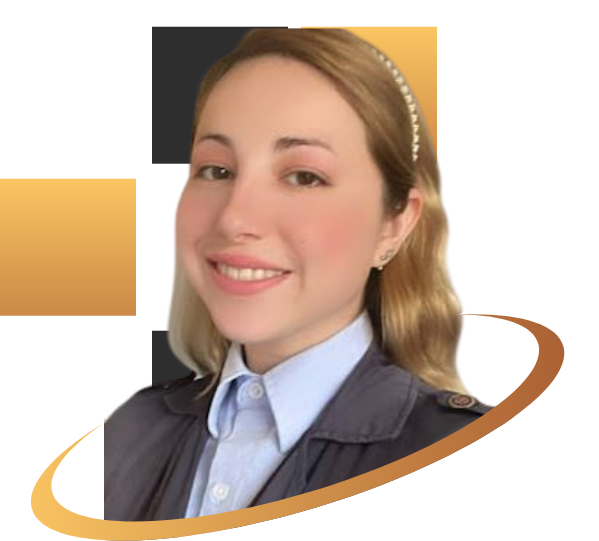 Barbara Mendoza
Assistante en immigration
Mme Barbara Mendoza fait toujours preuve de beaucoup de diligence et d'attention aux détails. Depuis ses débuts avec l'équipe d'En Vue Personnel, elle est professionnelle, efficace et surtout a à cœur la réussite de chacun des dossiers qu'elle prend en charge!
"Coming to work in Canada was my biggest dream: to provide a better future for my son. I achieved this dream and many others since arriving in Canada in 2013! I was recently promoted to the highest management position at the company and I am extremely proud of how far I have come!"
Maria Corazon Alayon
Territory Manager
"Through my work in Canada, I was able to make acquisitions in my home country so that my family could earn a recurring income. I really helped them. As a bonus, I have learned so much over the years, and have become a better person and a great manager. I now know that with a brave heart, nothing is impossible!"
Analiza Serrano
National banner franchisee
"I came to Canada on my own for work, in the hope of providing for my family in the Philippines. Today, not only do I continue to help them, but I have also started my own family in Canada. I feel fulfilled!"
Rebecca Marron
National banner franchisee