Meet all your
labour needs
En Vue Personnel offers you personalized support for your company's needs to fill vacant positions. Our human-based approach means we can develop strategies adapted to your needs. En Vue Personnel takes care of the entire legal process involved in hiring foreign workers.
En Vue Personnel is comprised of a group of entrepreneurs and was created to provide turnkey support services to employers in any field of activity! The labor shortage has never been so acute and thanks to immigration programs, our own businesses have continued to be successful and have experienced great growth in recent years!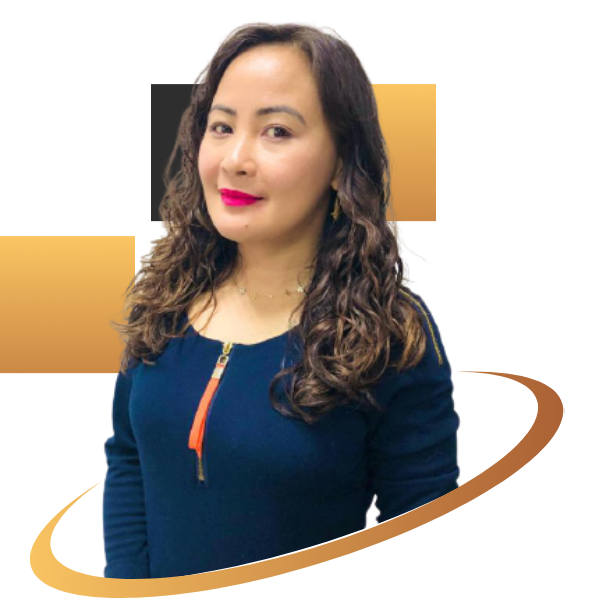 Mme Marjorie Quintos
Vice President, Senior Immigration Consultant, Partner
Ms. Quintos has helped more than ten thousand workers from all over the world come to Canada. Her international connections allow her to provide rigorous candidate selection services, and match workers with employers appropriately.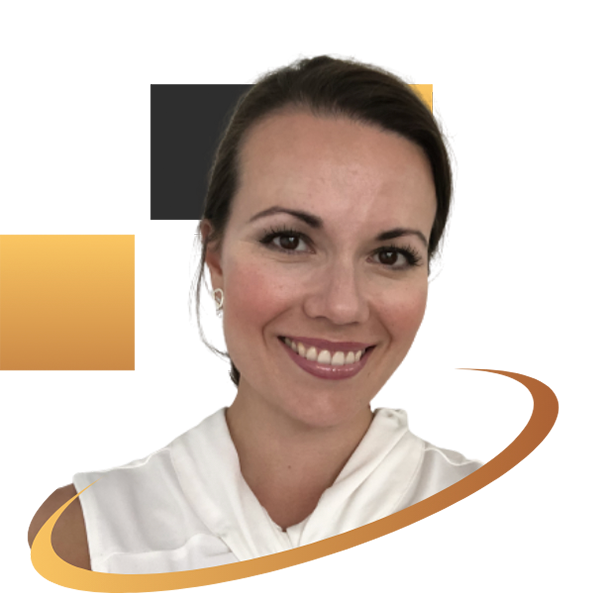 Marie-Josée Carrier
President, contact with companies, Partner
Ms. Carrier is an entrepreneur and has been developing her knowledge of immigration for the past 10 years.
"We used the Temporary Foreign Worker program out of necessity, it was the right thing to do for the success of our businesses! We also have the honour of helping families move to Canada and provide a better future for their children!"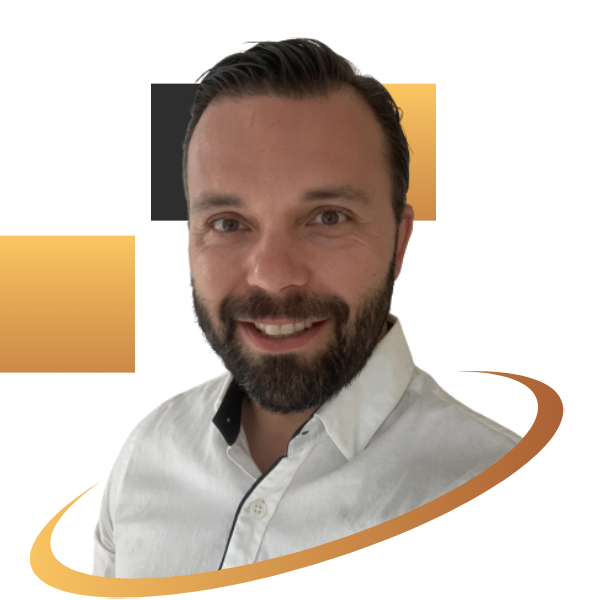 Jean-Philippe Carrier
Vice President, contact with companies, Partner
Mr. Carrier is an entrepreneur and employs over 50 foreign workers in his businesses.
"Hiring temporary foreign workers is part of one of the best business decisions we have ever made!"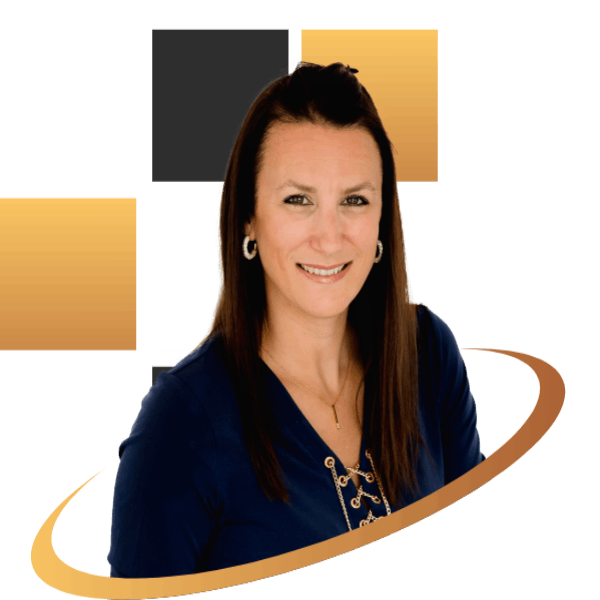 Cynthia Clavel
Secretary, Partner
Ms. Clavel is an entrepreneur and understands the importance of a skilled team.
"Having interested and committed staff is not only one of the pillars of our business success, but also a fundamental element in maintaining the excellent working climate of our companies. Foreign workers are interested and engaged."
We have several pools of overseas
candidates
ready to work and motivated to come to Canada.
Our team
carefully selects the candidates to meet your specific areas of expertise and labour needs.
HARD-WORKING. PROFESSIONAL. QUALIFIED.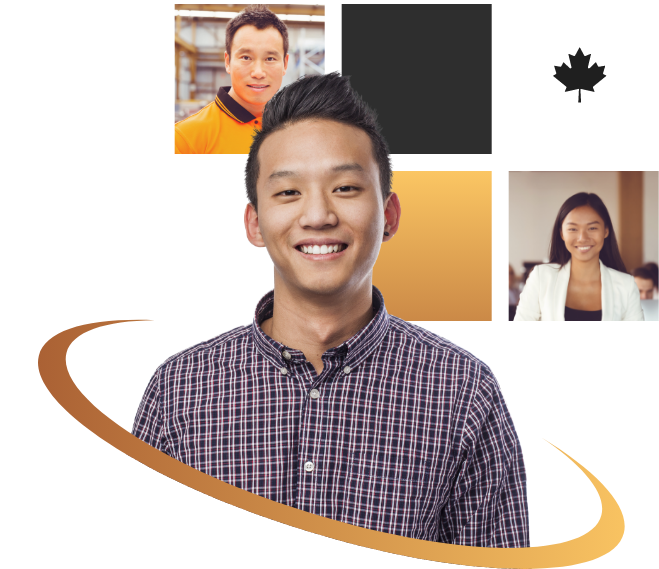 Request a free consultation and quote now!
RECRUITMENT AGENCY OF
TEMPORARY FOREIGN WORKERS